–The Launch Pad
This is an initiative to make sure that the students reach premier institutes once they
complete class twelve from Sir Syed. The integrated programme provides special
coaching and training to students from class seven onwards.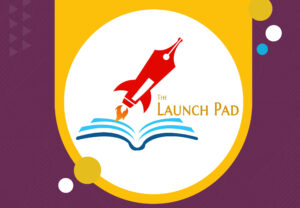 -Character Pilots
This is a programme designed for student of class VIII onwards. Students are selected according to their interest and ability. They will be given training and camps that mould leadership capacity. This will help them become leaders at every walk of life.